The Driving Force of Be Glorious
Author | Speaker | Consultant. Get to know Kelly.
"Amazon best selling author of Unapologetically Glorious."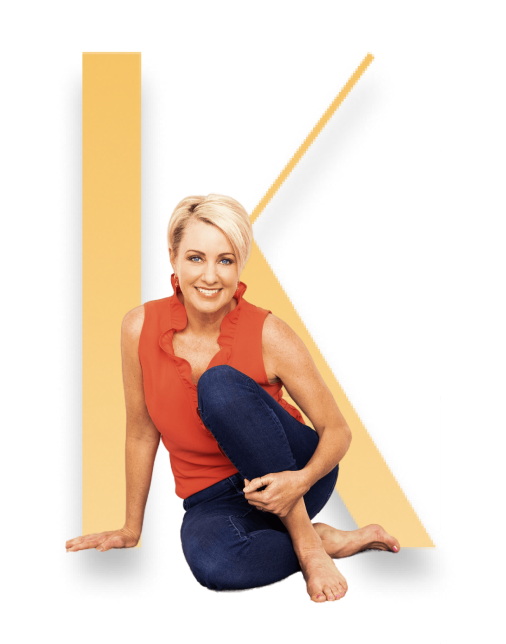 As seen in "SEDUCED: Inside the NXIVM Cult"
Kelly Thiel is an accomplished voice actress, author, speaker, consultant, and the driving force behind Be Glorious, a platform that is devoted to creating a space where people can have candid, real conversations with themselves on their path to finding their own brand of glorious.
What Others Say About Kelly's Work
Such bravery, authenticity, and heart-felt emotion.
Once I started reading Kelly's memoir, I couldn't put it down. Such bravery, authenticity, and heart-felt emotion. Plus, invaluable insights on cult dynamics – recruitment, indoctrination, psychological manipulation. Read this book and you will never again wonder how intelligent, successful, and engaging women can end up in a cult."
Professor Emerita of Sociology at International Authority on Cults Coercion Author, Take Back Your Life: Recovering from Cults and Abusive Relationships
Branded & Brainwashed: Inside NXIVM
"A self-help group simply looking to improve their lives soon finds themselves subjected to a megalomaniac leader who blackmailed, brainwashed, and branded his female members."
See Kelly's latest articles and blog up-to-date.
Subscribe using your email to get the latest news and updates about Be Glorious.