Kelly Thiel,
Unapologetically Glorious
Author, Speaker, and the driving force behind Be Glorious
Kelly Thiel,
Unapologetically Glorious
Author, Speaker, and the driving force behind Be Glorious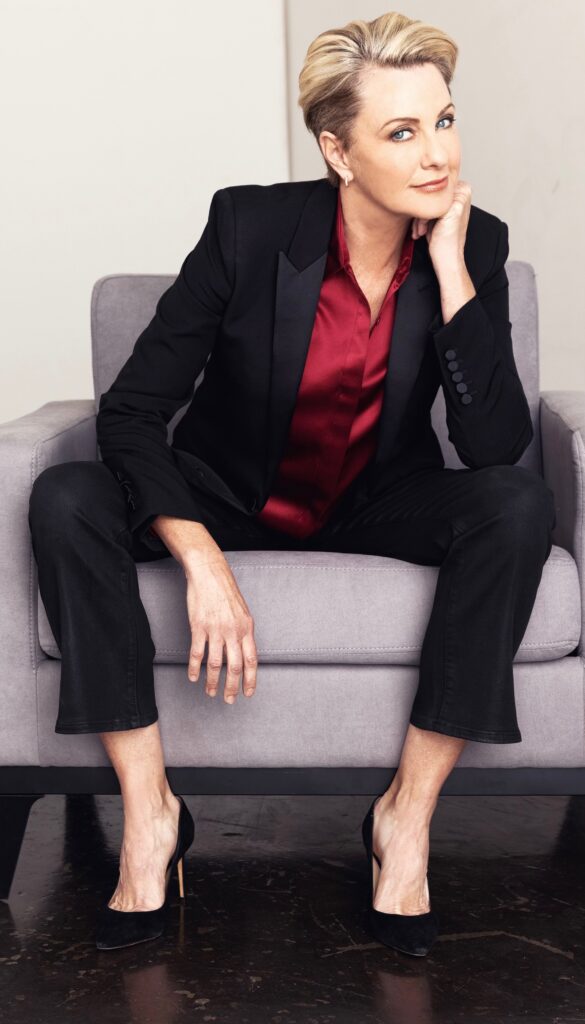 Kelly Thiel is an accomplished author, speaker, voice actress, consultant, and the driving force behind Be Glorious.
Kelly has spent her life seeking a feeling of completeness. A spiritual awakening that she was sure she would achieve. But no matter how many workshops she took she never seemed to find the answer.
When Kelly escaped NXIVM she realized the answers weren't outside of herself… She could only find them within.
At that time Kelly wrote her first book, Unapologetically Glorious. This best-selling memoir is an honest and occasionally hilarious peek into her life. Kelly has created a Book Club guide to go along with her memoir to help spark conversation and reflection.
Kelly has also been featured in a series of interviews about the downfall of NXIVM.
Her experience with NXIVM became it's own kind of awakening. Kelly faced the hard truth that she needed to fight like hell to take back control of her destiny. As humans we are vulnerable to those who prey on our power.
Kelly's work through Be Glorious focuses on the golden toolkit that we each carry with us. By acknowledging our power and using the tools within us we can improve our interaction with the world and ourselves.
Kelly counts herself as extremely lucky to have been exposed to a variety of spiritual gurus. She has had a private audience with His Holiness the Dalai Lama and worked with spiritual healers around the world. Kelly's spiritual awakening has served in conquering her own trauma and in turn, helping others conquer theirs.
Kelly Thiel is available for speaking engagements.
Subscribe using your email to get the latest news and updates about Be Glorious.